Don't you ever get the feeling that all your life is going by and you're not taking advantage of it? - Ernest Hemingway
We moved in March of last year, and I felt like every spare weekend from March to December was spent on a house project. Now here I am at the end of January, and I haven't done a true DIY project (other than lots of Christmas decor and organization) in a month and a half. If I think too hard about it, I feel like a failure. But wait, that's stupid.
I have been struck lately by the value of really living in our home. While no furniture has been rehabbed or walls painted since early December, we have been living life to the fullest. And isn't that what homes are for?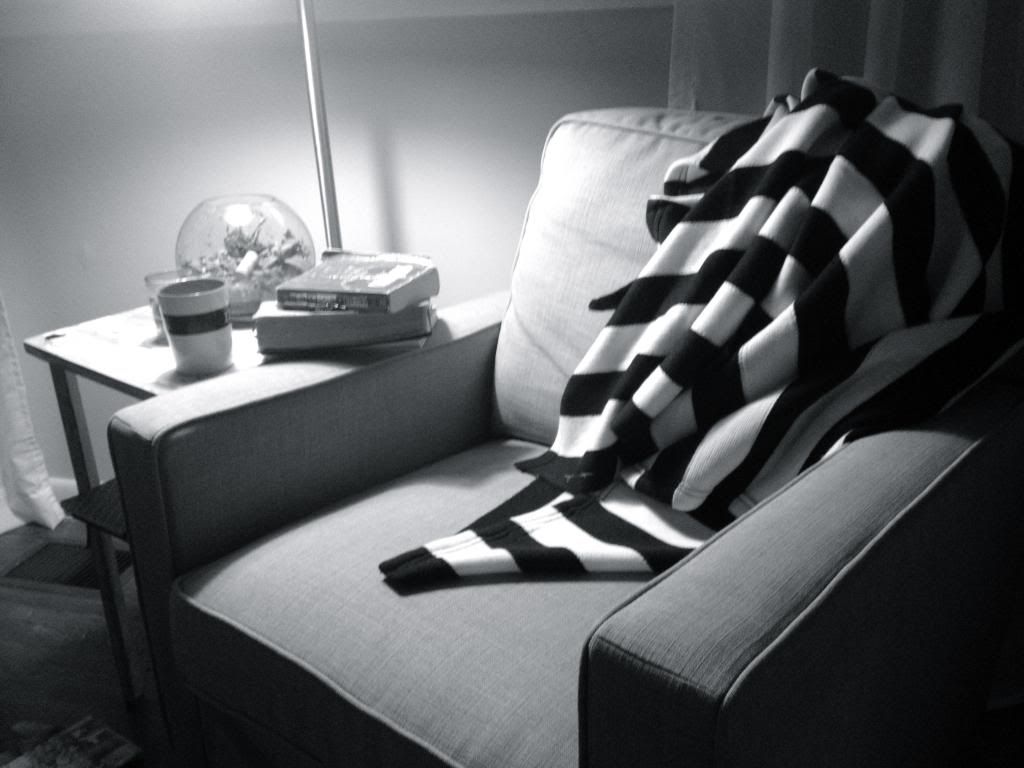 I have spent mornings drinking coffee in our office corner and just enjoying the quiet.
We have had family and friends come stay with us and take over the basement for days at a time. Then it takes me several more days to get everything back in order. It is MORE THAN worth every load of laundry for the time we get with the people we love.
We have chosen to spend evenings just enjoying each other because my traveling husband has actually been home in January. The kitchen gets messy, and house projects don't get done, but we are making memories.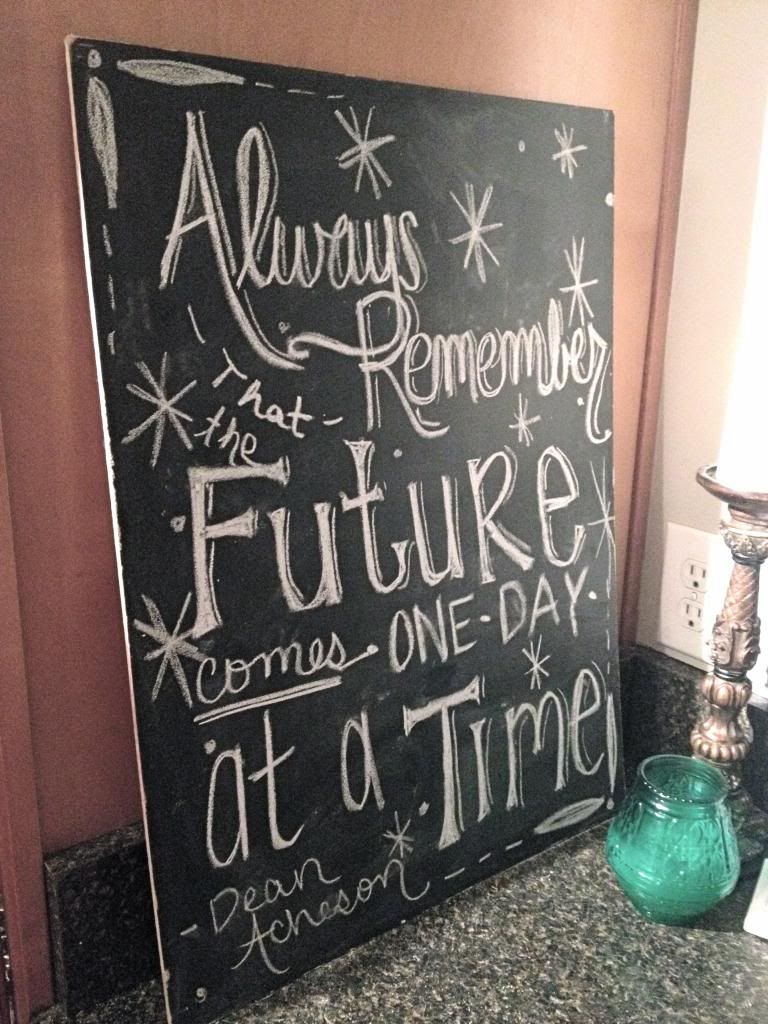 I have been setting goals, making plans, going on dates, and playing with kittens. I have been shivering in record setting low temps, wishing it would snow, listening to records spin on my turn table, cooking healthy dinners, and lighting candles. I have been praying for vision, determining to be self disciplined, and dreaming of the future. All these things take time, and it is not time wasted.
So, I just wanted to pop in and say that more is coming. I have so many backlogged projects I am having trouble knowing where to begin. Also, we have plans to shuffle around our spaces a bit, so there could be some rather big changes coming to our little abode. Stay tuned.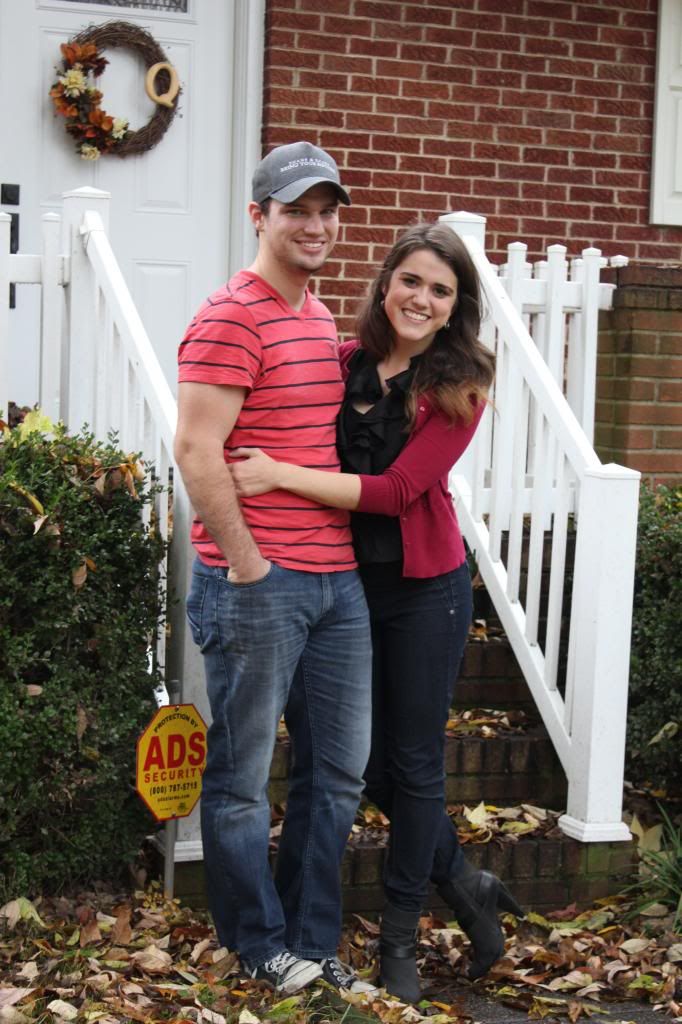 In the mean time, we are just over here living. Are you living this year?