I realize Christmas is now a seemingly distant memory. Amazing how two weeks into the new year, it already seems like so much time has passed since that blessed week without work or normalcy. I thought I would share a quick little update about our Christmas vacation. We made the drive down to Houston on the 23rd, and on Christmas Eve, my little sister got ENGAGED! Her fiance is great. They have been dating over three years, and we have known him since they were little. He and Jeremy already act like they are brothers, and we can't wait for him to be part of our family.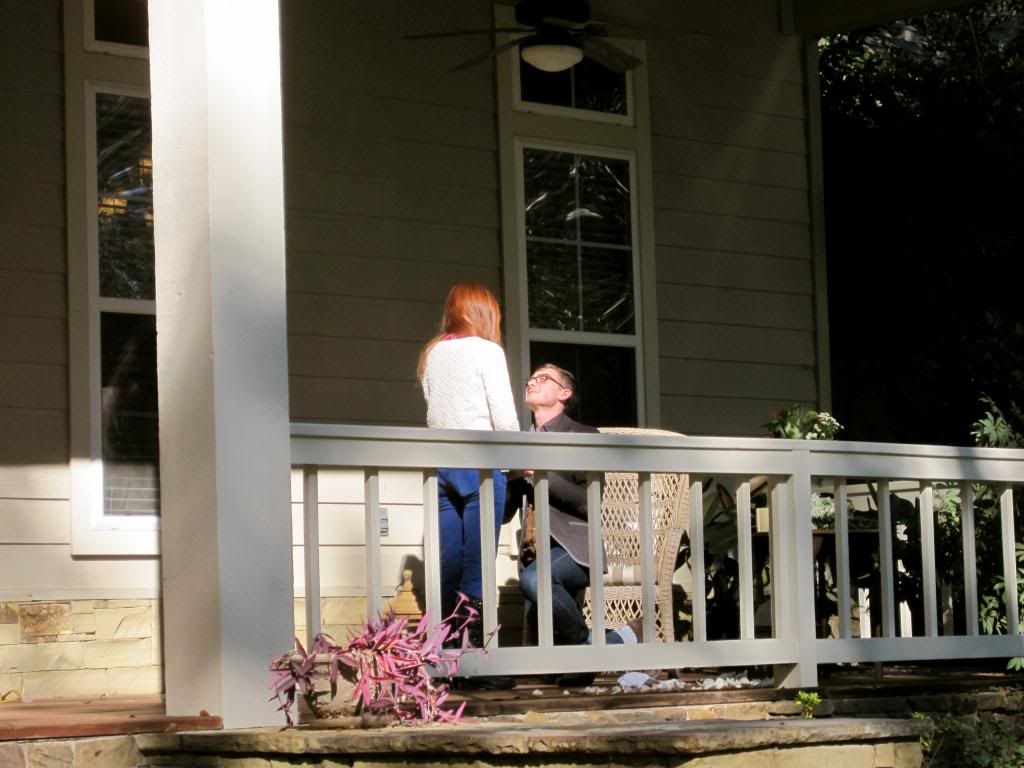 Tim took Sydney out to breakfast, and when they got back to my parents' house, my sister Raegan and I were hiding in a car in the driveway to take pictures and Jeremy was hiding in the bushes to take a video when Tim popped the question on the front porch where he first expressed his feelings for her years ago.
And we are so excited for their forever!
**UPDATE! I forgot to show off the BLING when I first published this post. I mean, look at that rock. He did GOOD!
The story of how he bought the ring is one for the books. Sydney and Tim came to visit us in Nashville last August, and they decided to use that opportunity to ring shop for the first time. After browsing at a large ring store here, they came back more confused than ever as she couldn't seem to find anything that felt unique and vintage enough to fit her personality within a reasonable budget.
The next day, we visited an antique ring store on a whim while shopping historic downtown Franklin, and she found the ring of her dreams. A one of a kind beauty from the 1940s. She put that thing on her hand and her whole demeanor changed. It was like magic. Little did she know, it was the price of HIS dreams. Knowing she would be headed back to Texas soon, she thought it was out of reach, but was comforted to have a better idea of what she liked for future reference.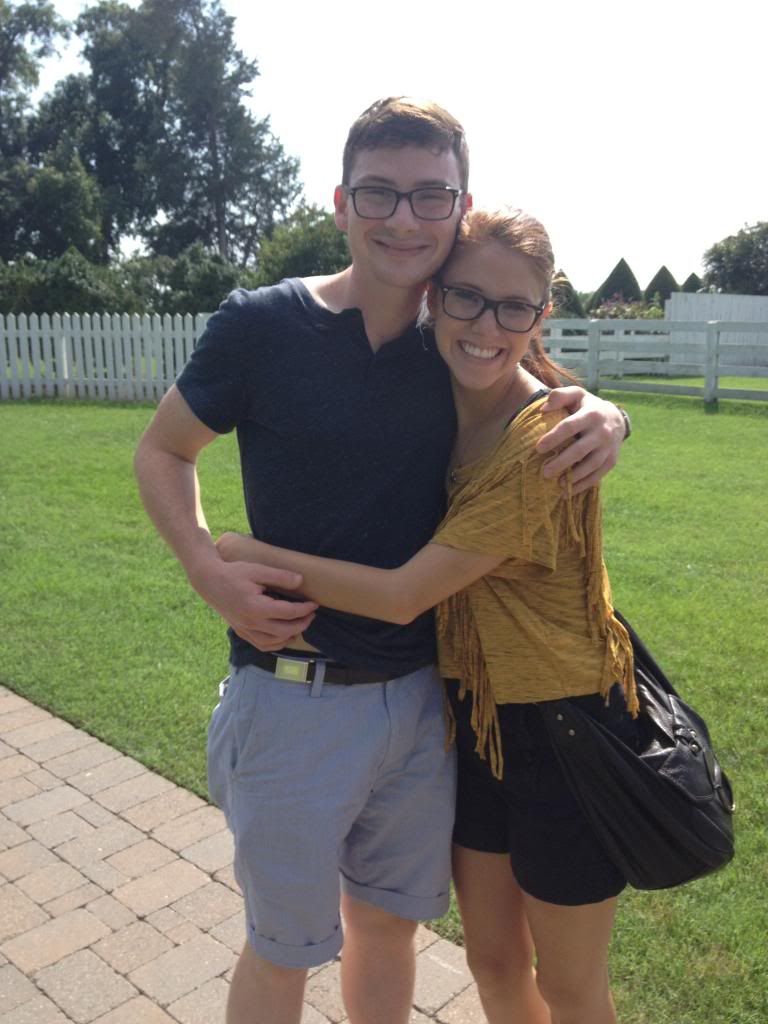 I'll spare you the details, but between me and Tim, we were able to stretch the truth enough for him to PURCHASE and RESIZE the ring THAT DAY without her having any idea and we went to lunch with the prize in his pocket.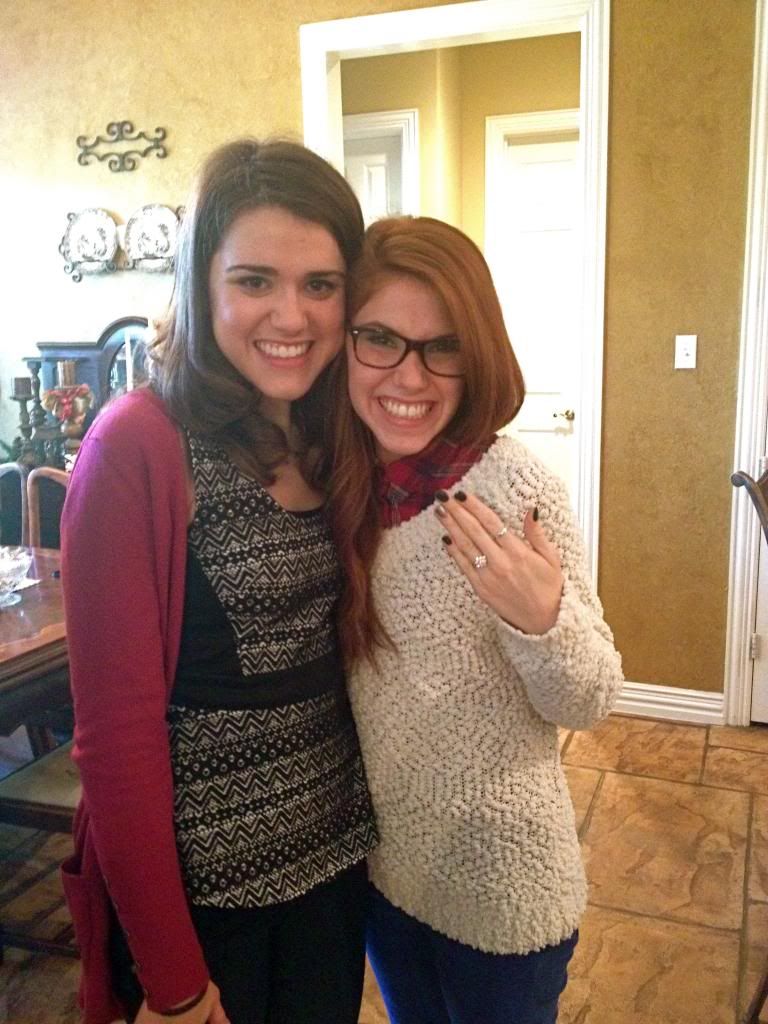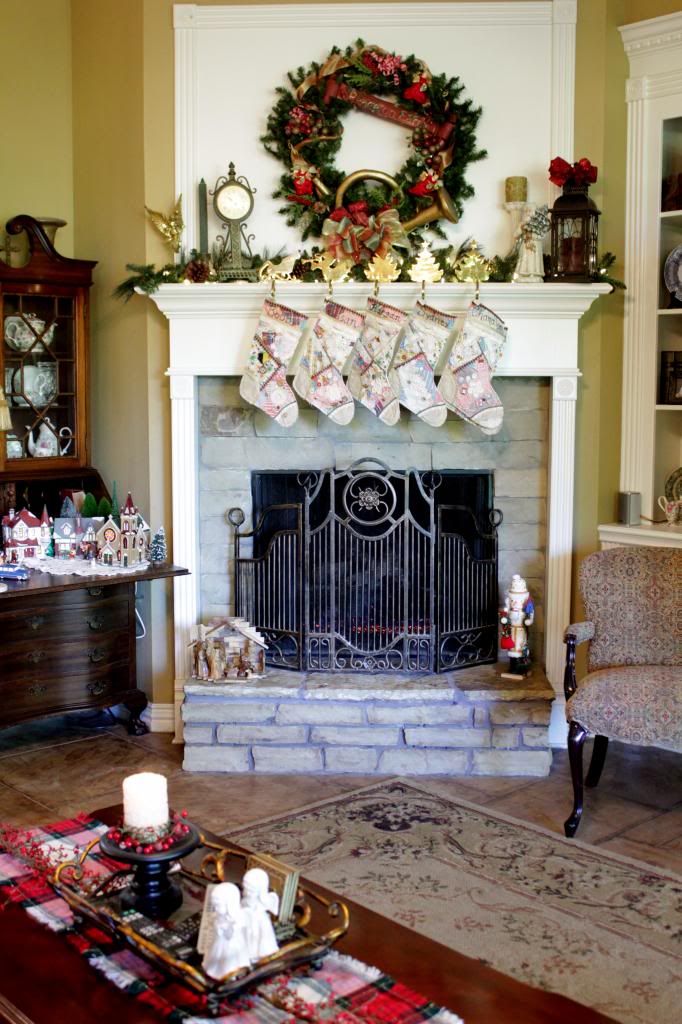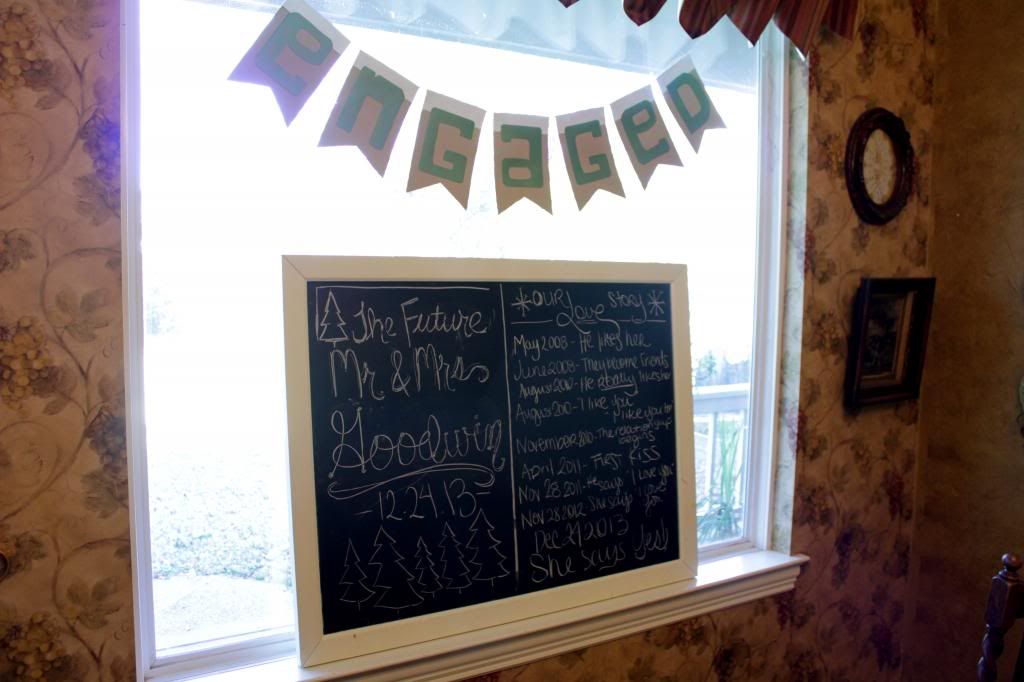 When he proposed with that ring, she could not have been happier or more surprised. Meanwhile, friends and family were anxiously waiting inside to celebrate! Here are a few photos of the event. Also, my mom decorates so well for Christmas. I get my love for home from her.
The rest of the week was the perfect blend of rest, quality family time, and fun activities. I am so thankful for my family and for the fact that Jeremy fits in so well. My family members truly are some of my best friends, and I treasure every moment spent at home since they are so few and far between.
We also got to spend time with my mom's extended family, and we had such a great time eating too much, playing lots of games, and laughing with each other. Two of my mom's brothers and their families are missionaries overseas (one in Bolivia and one in Japan), so the family feels smaller than usual, but we are thankful for Skype and for memories of years past.
Because Jeremy and I are both the oldest children, and I am one of the oldest grandchildren on both sides as well, Christmas is in a transition period for both of us as the kids grow up and get married, but no one has kids of their own yet. Christmas is not the same as it once was, but it also hasn't fully formed into what it will become. Regardless, it is a joyful and wonderful time, and I feel like this year I was able to really take the time to enjoy the simplicity of Christmas and revel in its true meaning.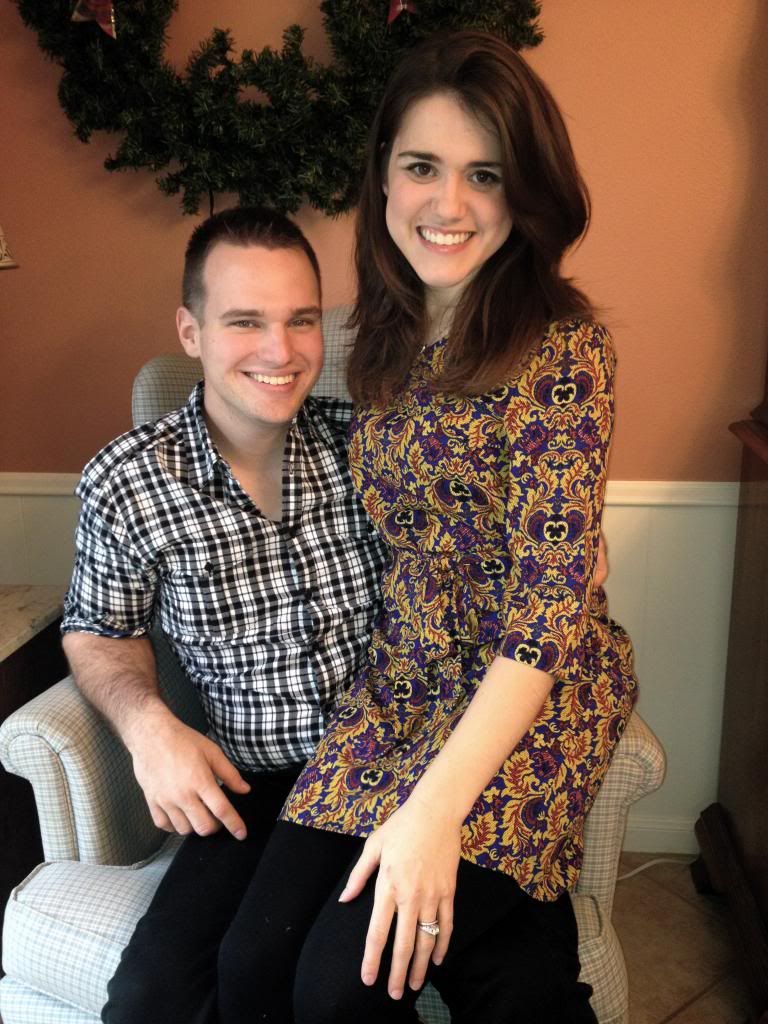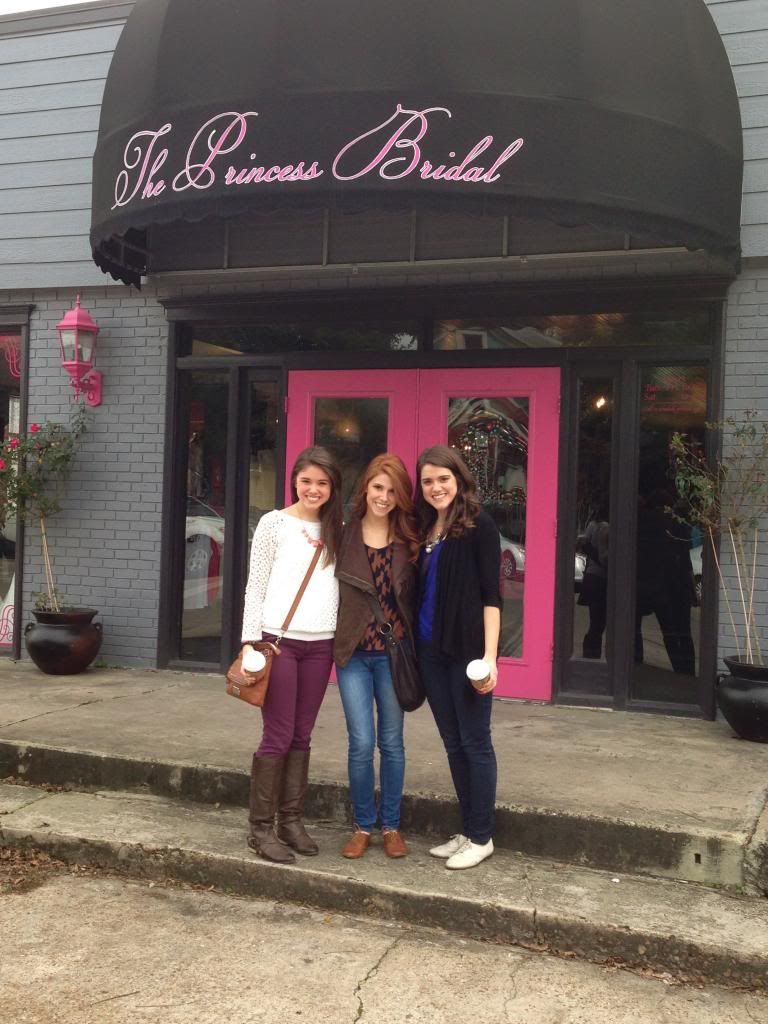 Here is to many more years of simple, joy-filled Christmas celebrations.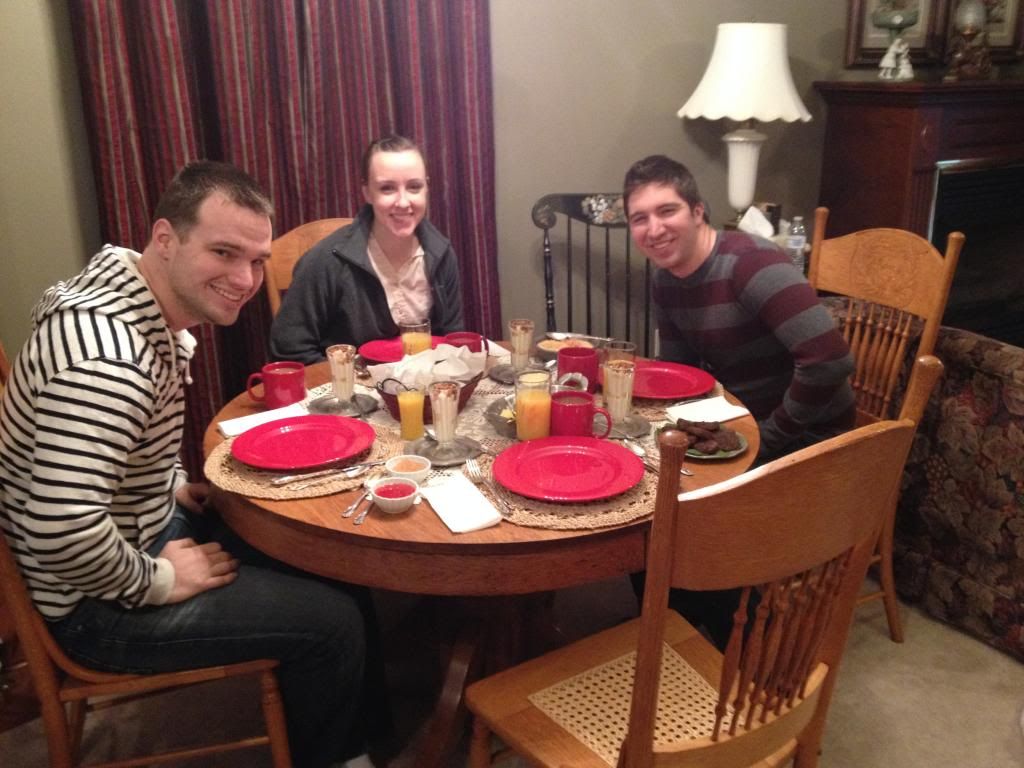 After the week of Christmas was over, we left Houston to head home, and we were so excited because we got to bring along two of our best friends. Brad and Stephanie used to live here in Tennessee, and they moved to Houston a little over a year ago to serve on staff at a church...incidentally the church where I grew up! We miss seeing them often, but we were thrilled that they were able to spend New Years with us. We stayed at a bed & breakfast halfway along the way and then spent a couple of days just living life and celebrating together.
I hope your Christmas was as merry as ours!
With cheer all year round,