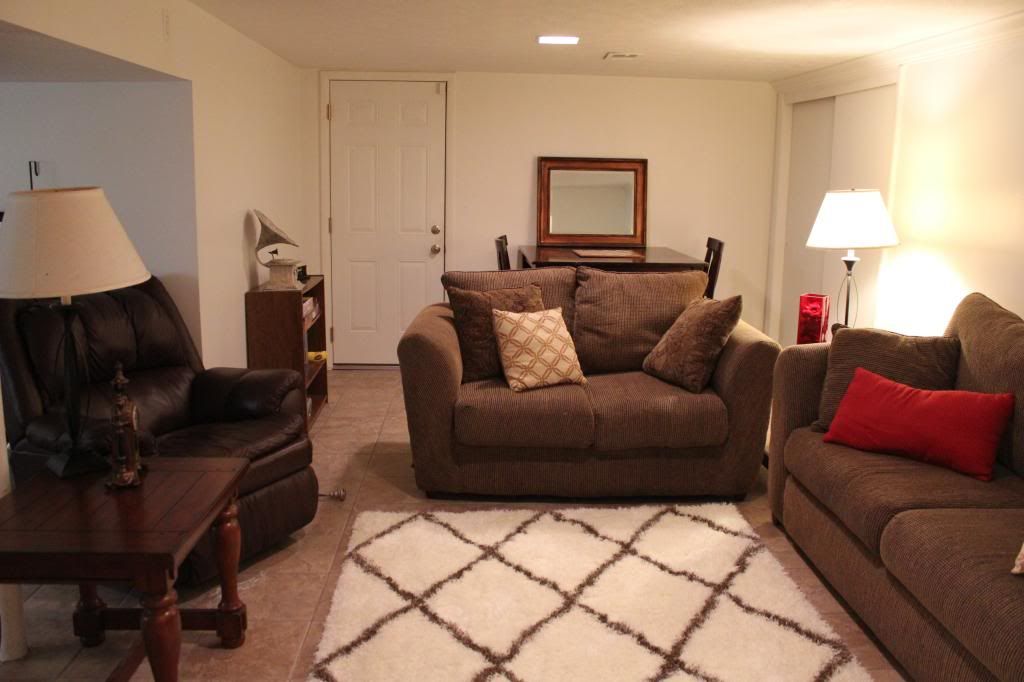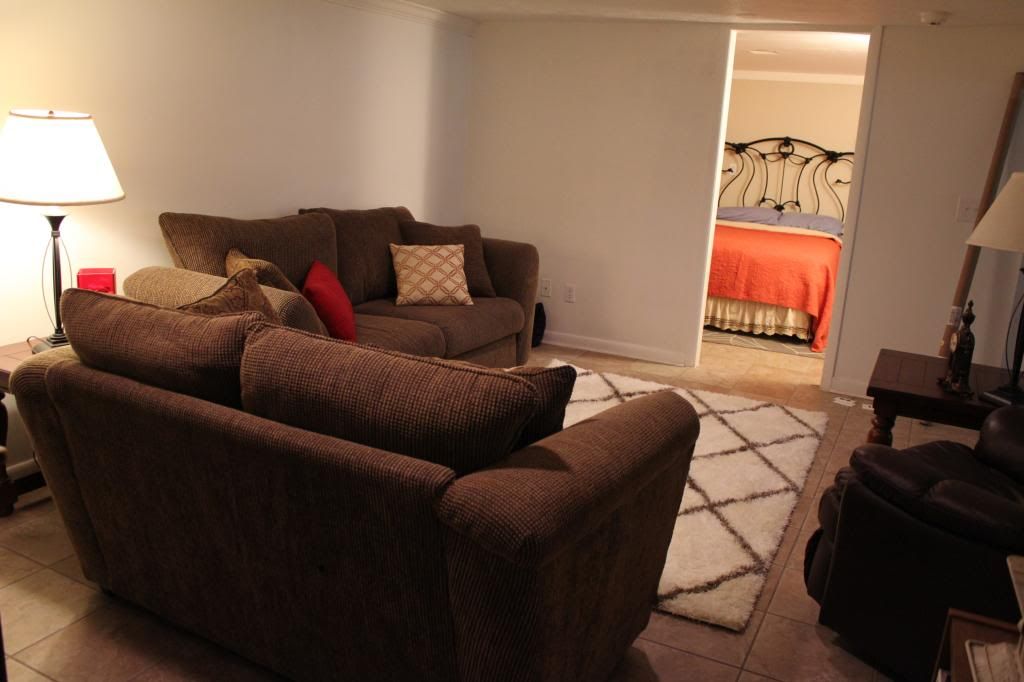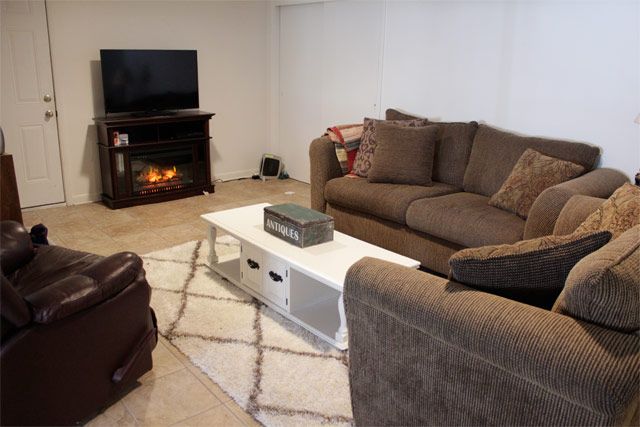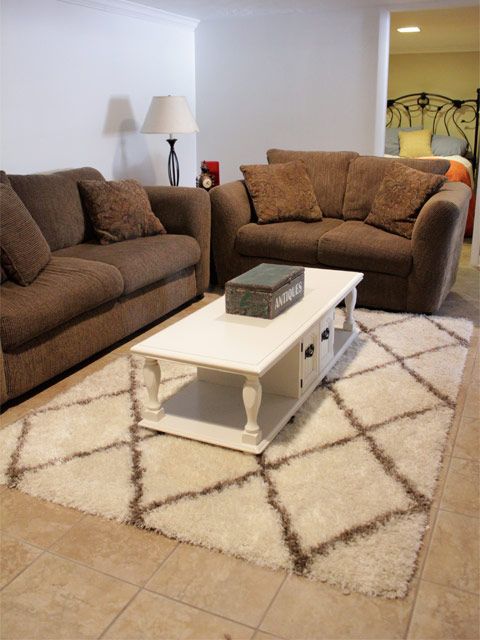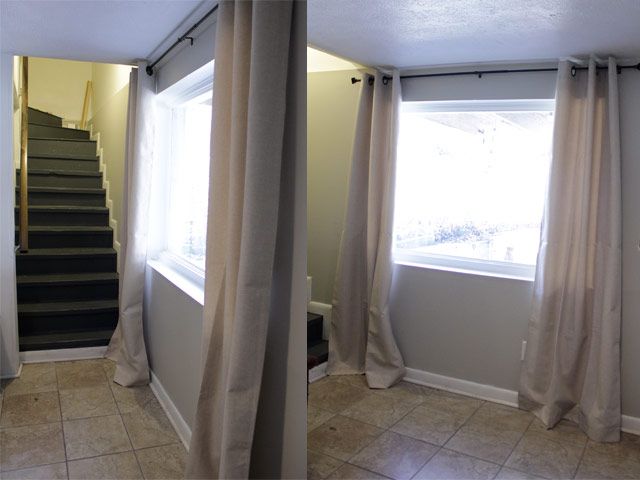 We have recently made a few changes to the basement, and all of a sudden it shifted from a space that we only visit when guests come over to a favorite movie watching spot. Thanks to a few extra odd jobs and some Christmas money, we were able to purchase a new TV and an electric fireplace media stand. With a little bit of furniture rearranging, the room feels like a brand new place. This is what it looked like before... And now... We also installed curtains over by the stairs.
Isn't that electric fireplace so welcoming? It may not be a real flame, but it still produces the cozy effect. After MUCH belabored searching for the perfect fireplace (we searched just about everywhere), we landed on this one from Walmart, of all places. It was the best price, had the most features, right color, and right size. Unfortunately, we bought it less than a month ago and they are already sold out with no sign of coming back in stock. When I found it, they were sold out online and sold out at the four closest stores, so I quickly ordered it at a store across town and drove to get it. After months of searching for a good quality electric fireplace in our price point, I wasn't about to let this one go.
It has lived up to its good reviews! It really warms our otherwise chilly basement, was easy to set up, and looks great. It has a timer, remote control, four fire settings, and a temperature controlled heater which can be turned on or off. When we installed it, one of the side doors was broken, but I called the company and they shipped me a new door for free no questions asked!
We got the TV at Best Buy on Thanksgiving Day when they opened at 6pm, and it was a great deal.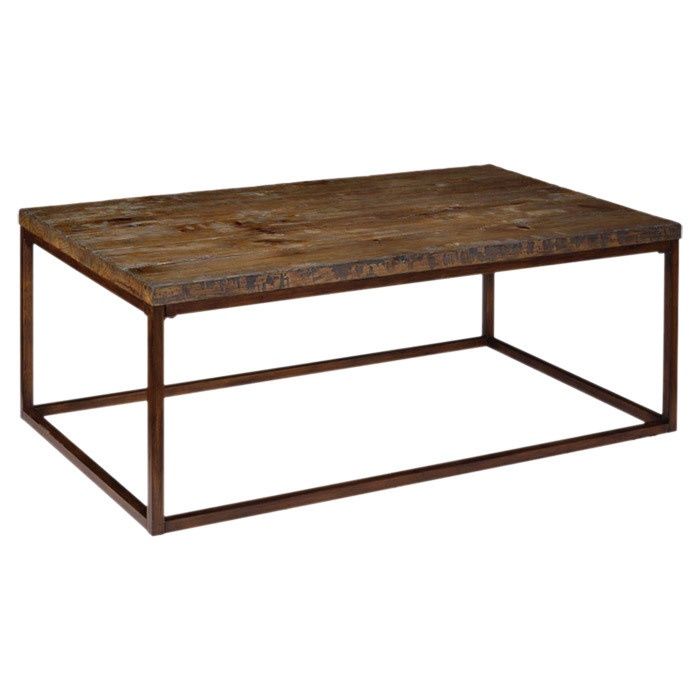 I still haven't done much decorating. The walls are bare, and I have yet to decide on a true color scheme. Also, we want to replace that pretty white coffee table (It is for sale. Any takers?) with something a little bit more rustic/industrial. Maybe something like this? I also want floor to ceiling board and batten all along the back wall. I plan to keep everything white, however. The ceilings are low, and I don't want it to feel any smaller.