We signed the contract and picked up our keys one month ago today. What a whirlwind it has been! 1. We painted two bedrooms in one night.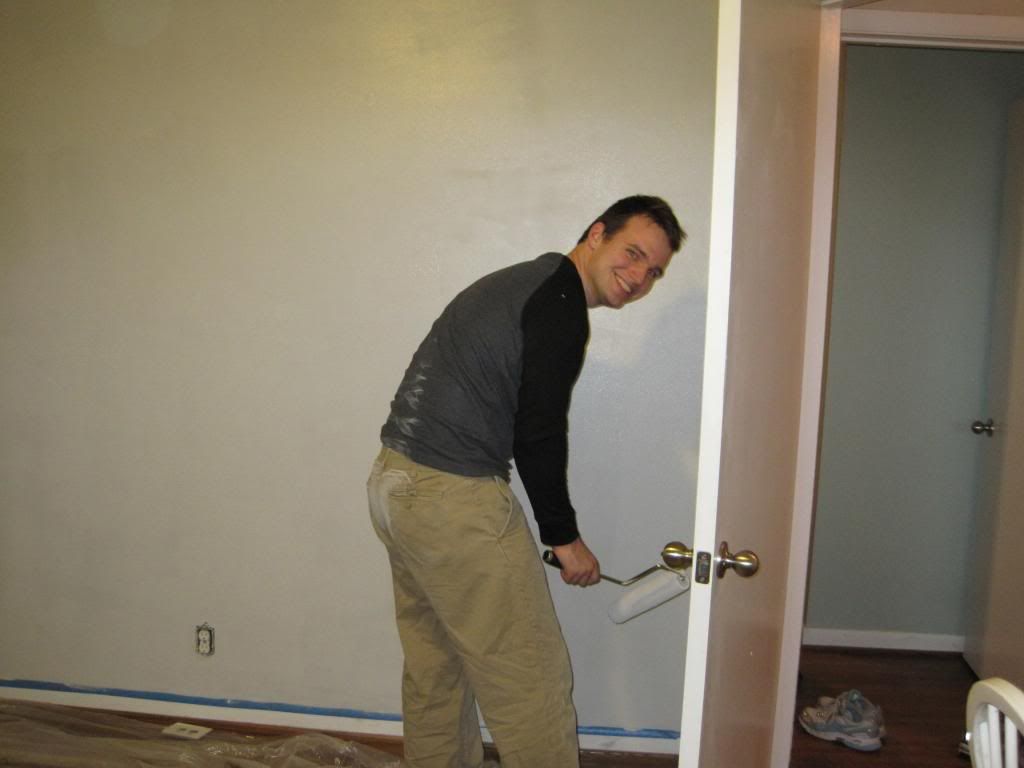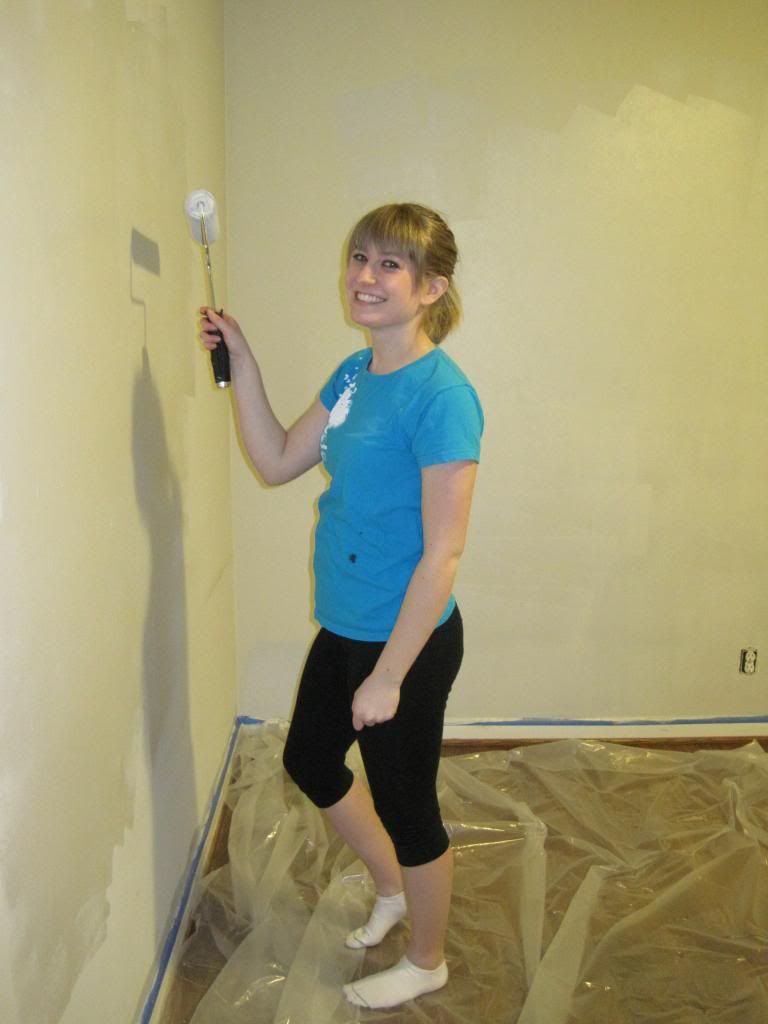 2. We moved all of our stuff with the help of good friends.
3. We built and painted a banquette.
4. We enjoyed a lovely Easter with family and ate our first meal at our new table.
5. We got the basement "guest ready"
6. We painted my childhood bed.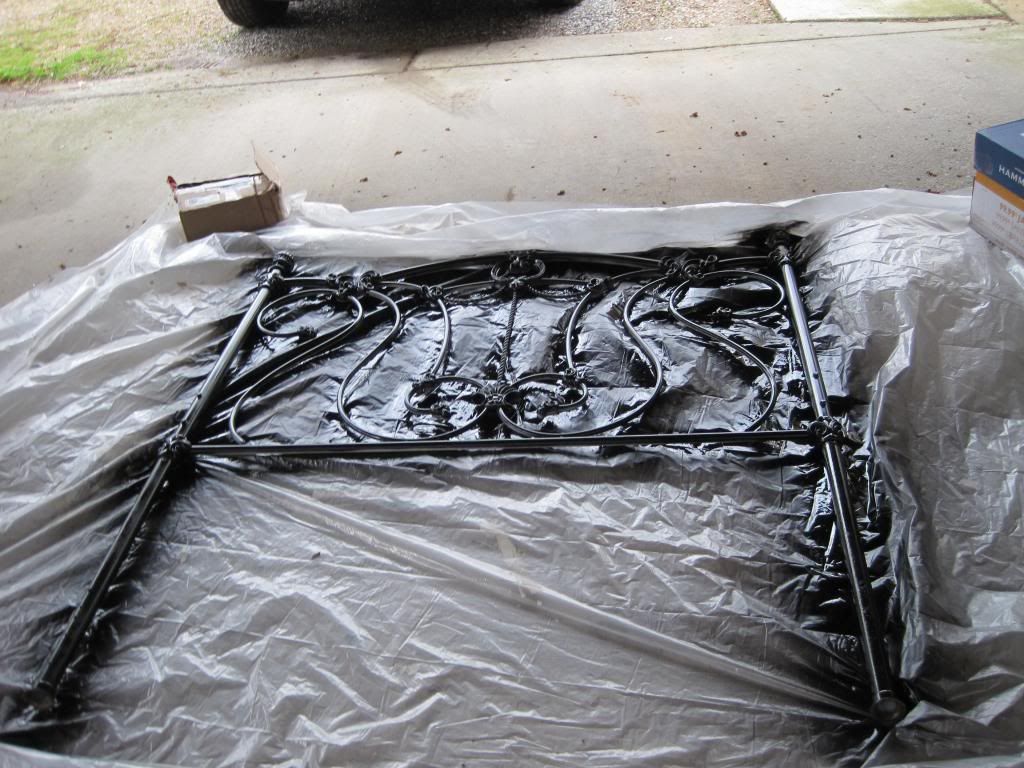 7. We refinished a TV stand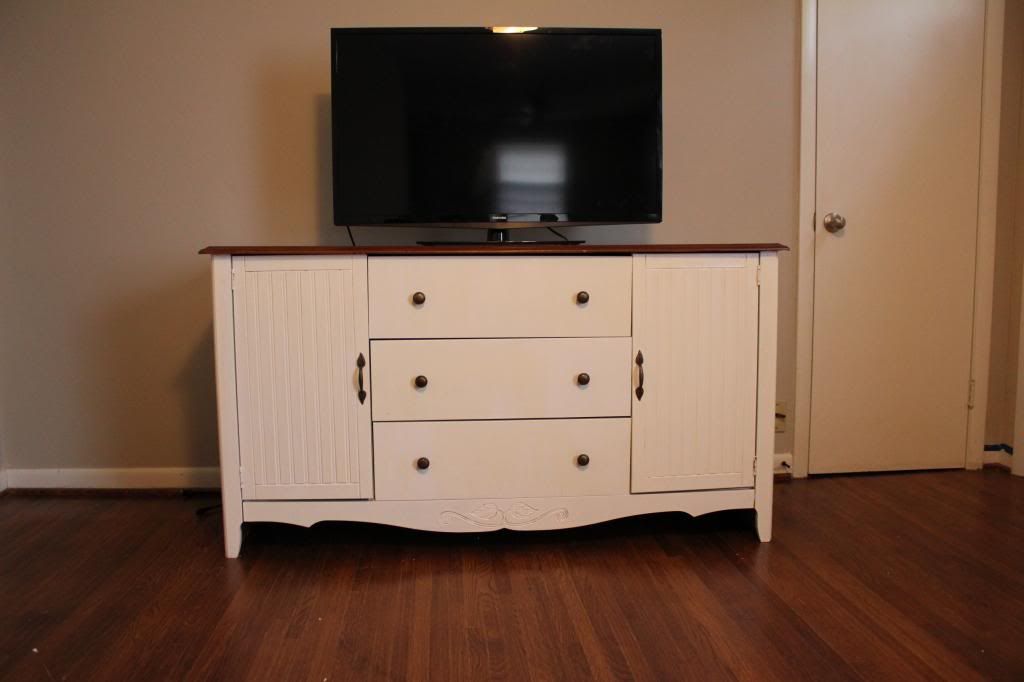 8. We invested in lawn tools, and Jeremy mowed our yard for the first time.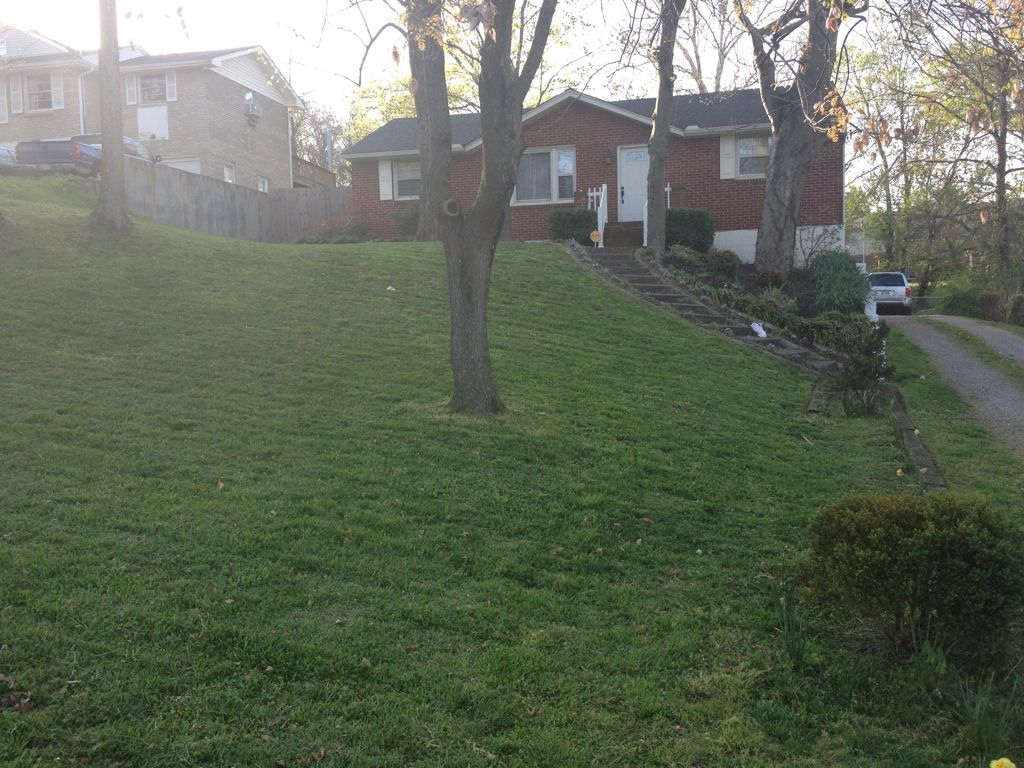 9. We painted the living room and kitchen gray.
10. We inherited and invested in new furniture pieces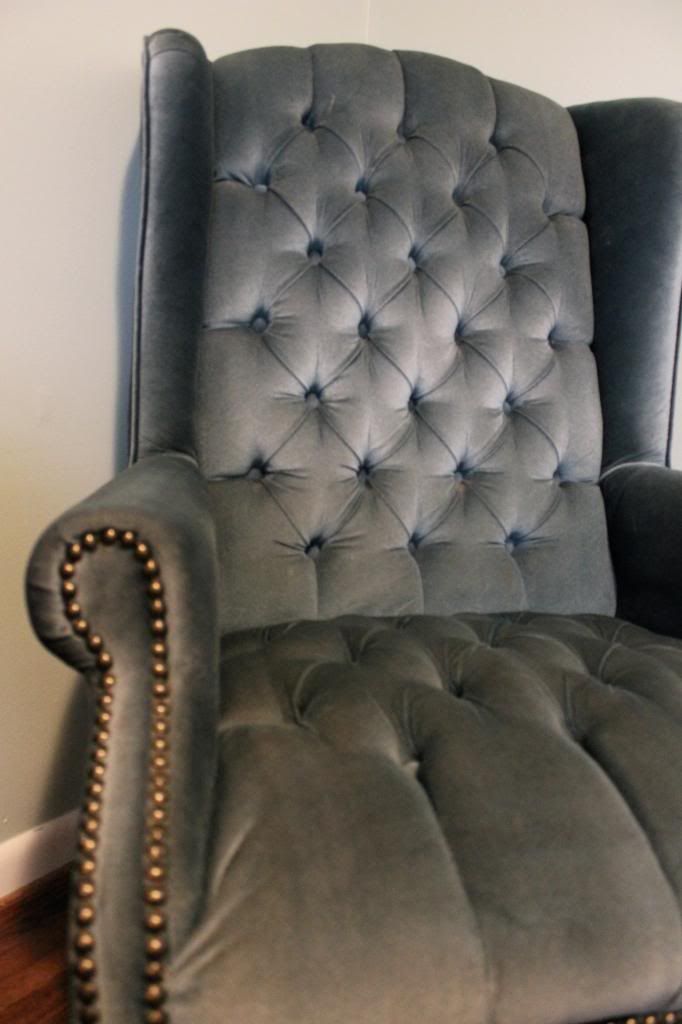 We actually did a lot more that I have yet to post about. Here is a sneak preview of some of our other projects that we have been working on!
Y'all come back now, ya hear?