We moved into the house today thanks to the help of great friends, and the place is already changing. These photos are examples of what it looks like untouched by us! Eventually, I will put a house tour on the "Our Home" section of the blog, but I will wait until we have a few progress pictures to show you. For now, here is a little photo house tour (for my friends and family who have been asking) with pictures from move in day and the house listing.
To better understand this tour, be sure to check out the floorplan I created.
Front View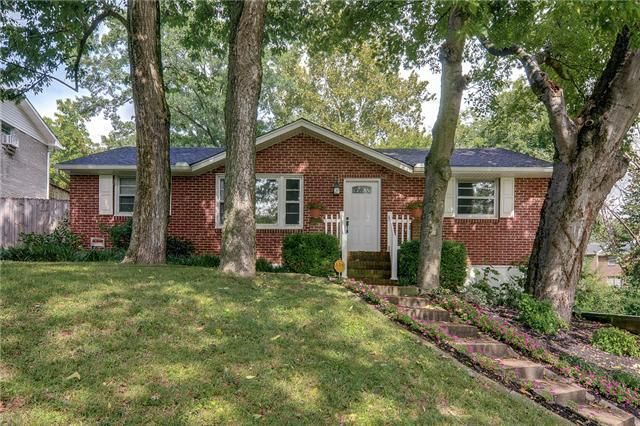 Living Room (angle from the front door and angle standing in the kitchen)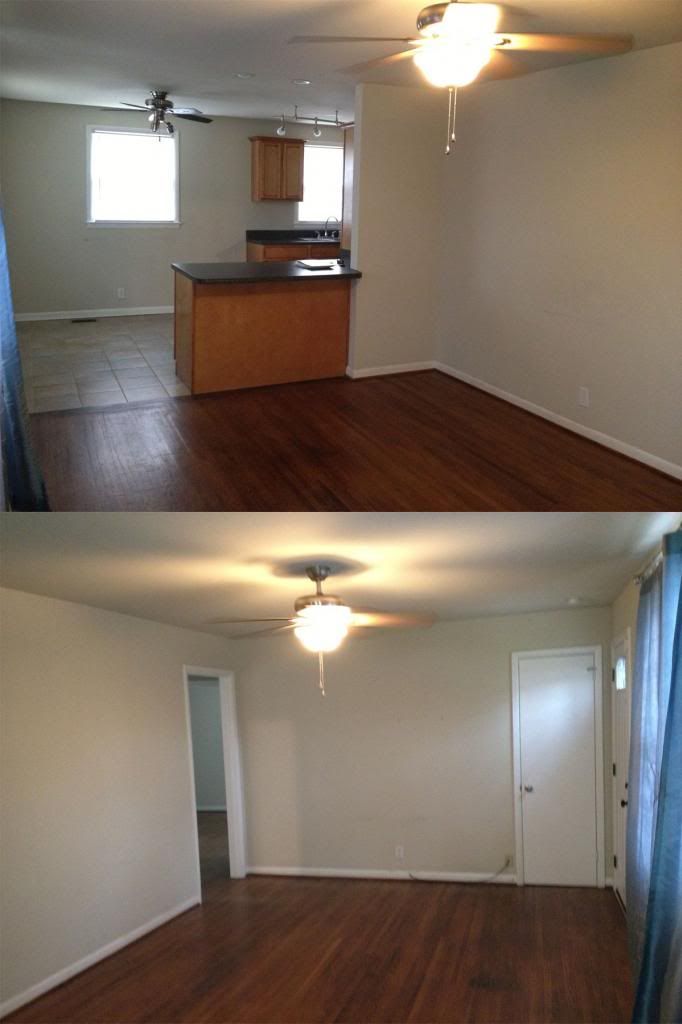 Kitchen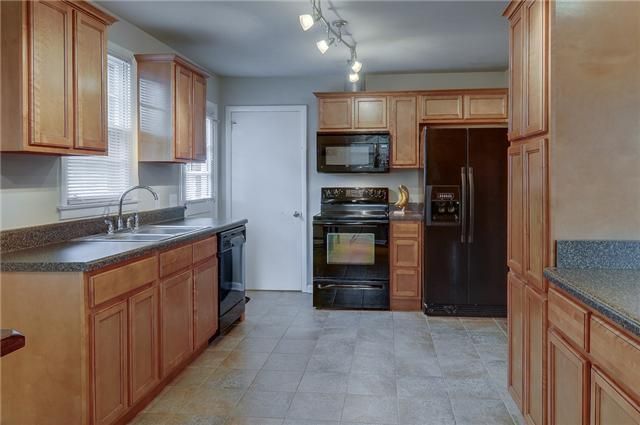 Master Bedroom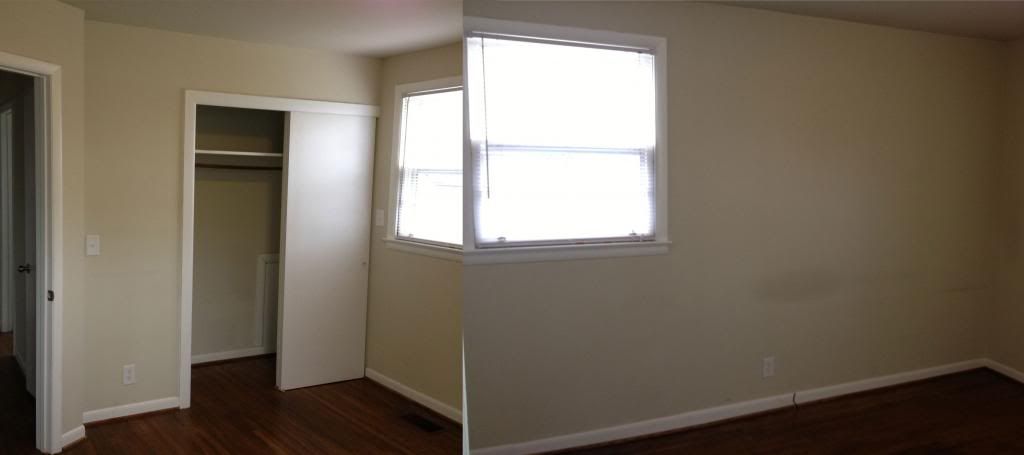 Upstairs Bathroom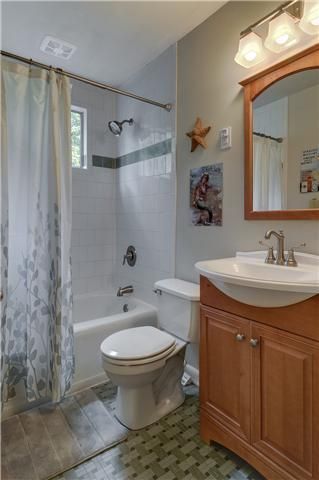 Second Bedroom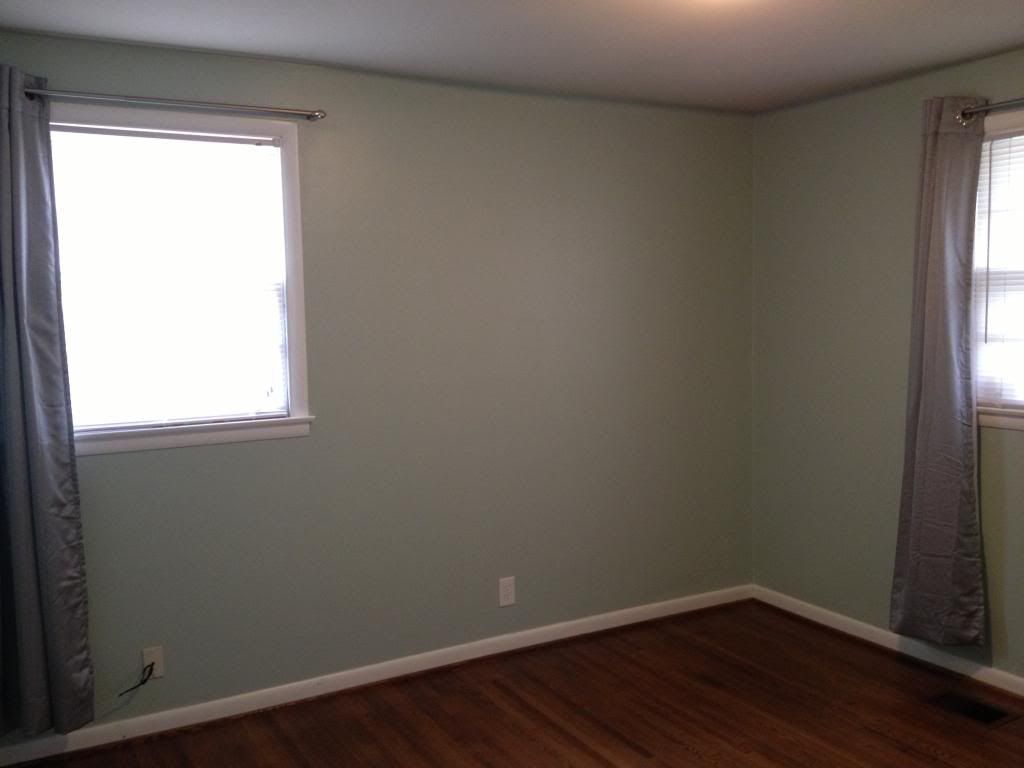 Office Room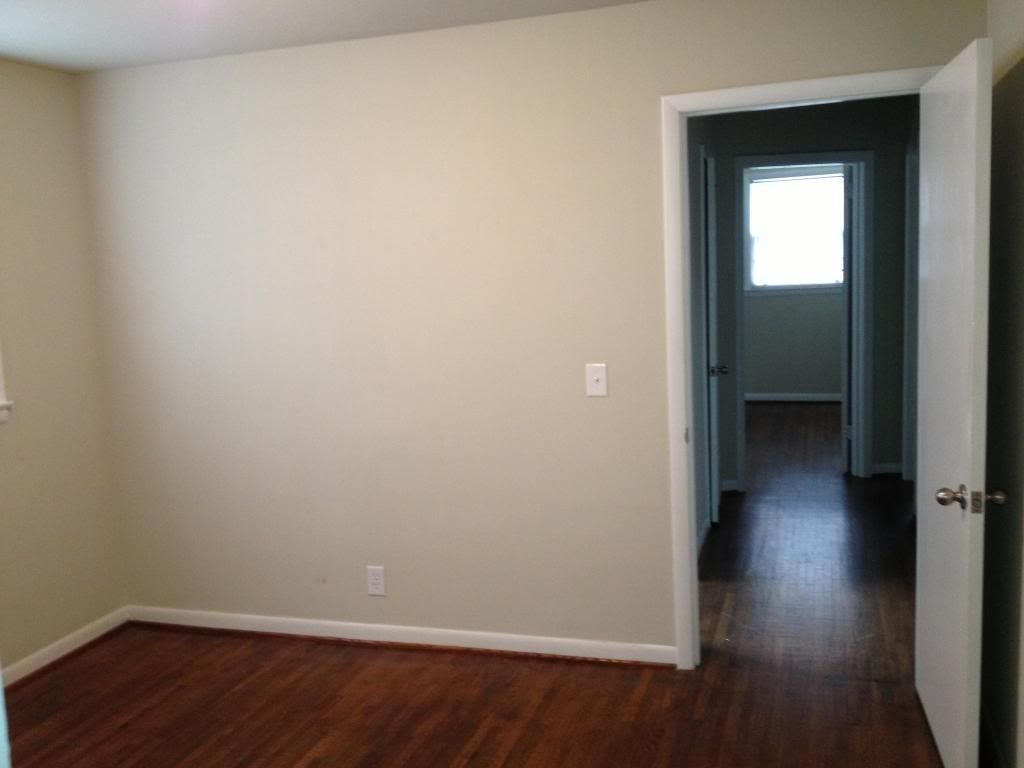 Basement main space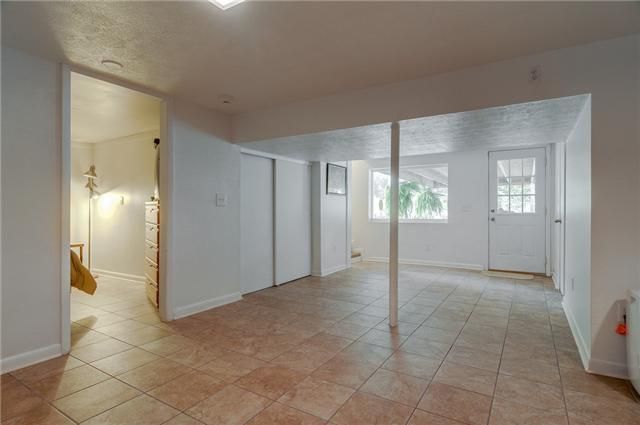 Basement bedroom
Basement bathroom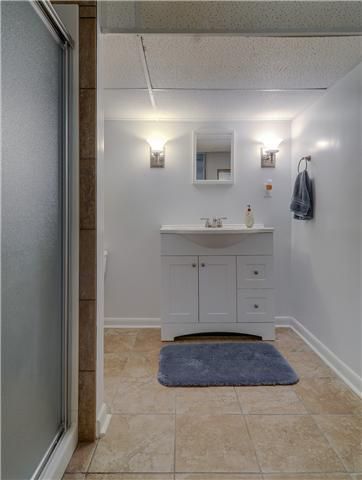 Back of house/Backyard.