When I was a kid, my mom took me to a lot of secondhand stores. She is the master of all things thrifty, and she would spend hours looking through racks and digging through sale bins to find something with potential while I pouted in the middle of one of those round clothing racks. Remember those? They were the perfect hideout for a grumpy child. Undoubtedly, I whined and told her I was hungry and tired. Then she would hold some cute, barely used dress up to my shoulders and ask if I liked it, and I would say, "Mom. I don't want to wear something from a resale shop. Can we go to Limited Too?" (Apparently I thought the purple glitter jeans I was eying at the mall would be a better investment in the long run.) Case in point that my fashion choices weren't as good as I thought.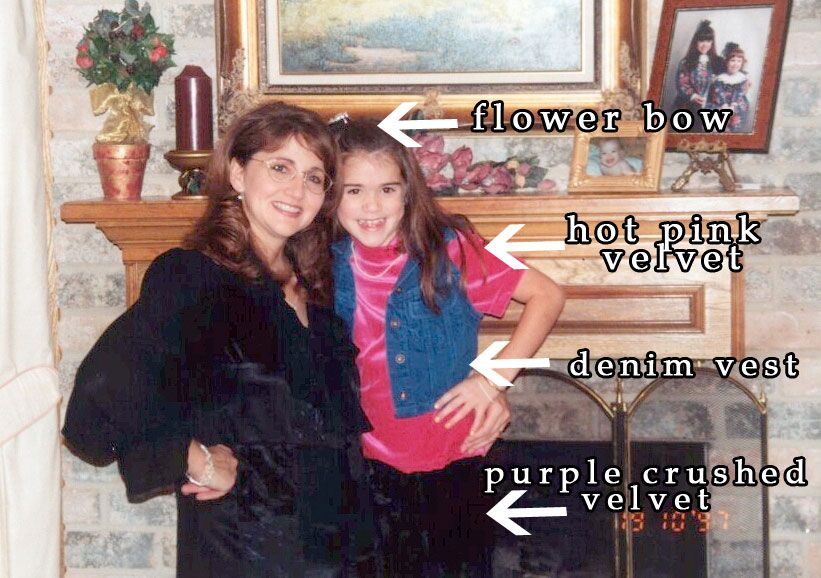 I have since wised up, and I now know that I can stretch my pennies the farthest and score the best finds at bargain shops, thrift stores, dumpsters, and classifieds. I am proud to say I am becoming more like my mother every day. She's incredible, so I hope that continues.
I have recently been pondering what it is about secondhand purchases that freak some people out, and why I love them so much. I came to one conclusion: potential. I love seeing the potential in something that is scratched up or just plain ugly. I can picture what it would look like with a coat of paint, and I love taking the time to make old things new. But sometimes it's hard to see potential in something, and we would rather spend a few extra bucks to buy something that already looks like it was plucked out of a magazine.
Now, here is the humbling part. Lately, my small group has been studying a book called The Discipline of Grace by Jerry Bridges. Last week we talked about sanctification, and the fact that we are all works in progress.
Brace yourself, it's about to get real up in here.
I am like the spiritual version of something God picked up at a thrift store. I am a hot mess with chipping paint, weird dated hippie wallpaper on one side, and an unstable foundation. I need a lot of work. I try to convince myself that I have arrived. That I am already at the "after" stage of a design show, but then I fall on my face and am reminded that I need God's help more than ever.
Sometimes I am in the middle of a renovation, and it's hard, and nothing seems to be working, and I can't see the end result. Sometimes I want to give up on this whole sanctification process and say, "I'll never be like Jesus anyway. Why even try?" And it's true; I will never be perfect, but Jesus has a design in mind, and if I let Him do the work, I know there is a beautiful ending on the other side.
Isn't that why we all love "Before & After" photos? Why we enjoy shows like The Biggest Loser and What Not To Wear? We love seeing something or someone go from rags to riches, from average to spectacular, but how many of us actually want to put in the work to get there?
I have been on a bit of a spiritual plateau lately--discouraged by a lack of growth and unable to see God's end result. As I work almost daily to bring new life to furniture and rooms in our little home, my prayer is that I work even harder to allow God to bring new life to my sad, little junk store self.
Am I willing to let God transform me into something He designed, or am I still like the little 10-year-old Chandler sitting in the clothing rack pouting because I couldn't see the potential? What about you?
Trust me, you don't want the glitter jeans.