Today was a monumental day. I have been counting down for two months, and I am just over the top excited. Today we closed on our house. Jeremy and I are such novices when it comes to home buying, and I have heard horror stories, so I was holding my breath until we signed all of the documents because I was anticipating a loan issue disguised as a bandit to jump around every corner. But he never did. We feel so blessed, and we know this is where God wants us right now. That is a really reassuring feeling.
Warning: there are lots of really big, cheesy smiles in these photos.
Here is us in front of OUR house this morning.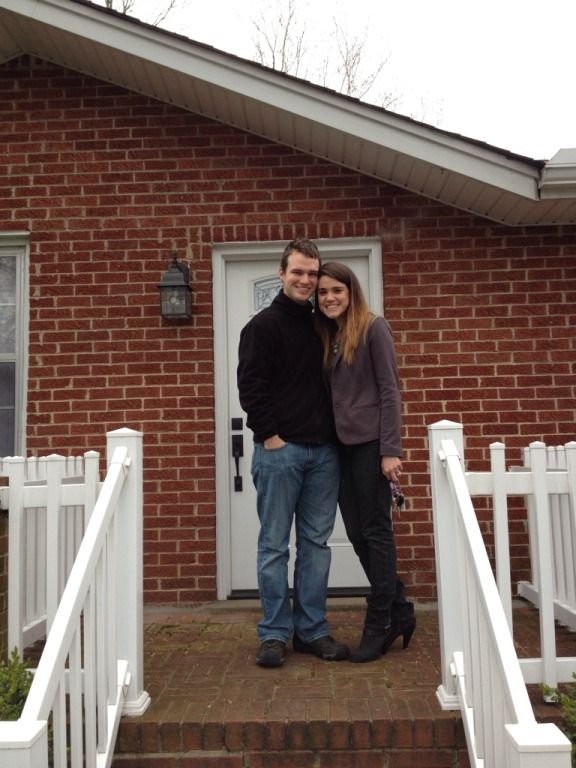 And me squealing in the car.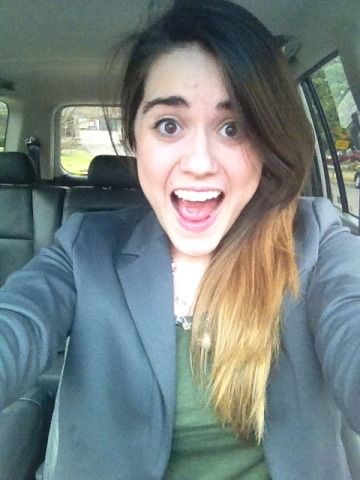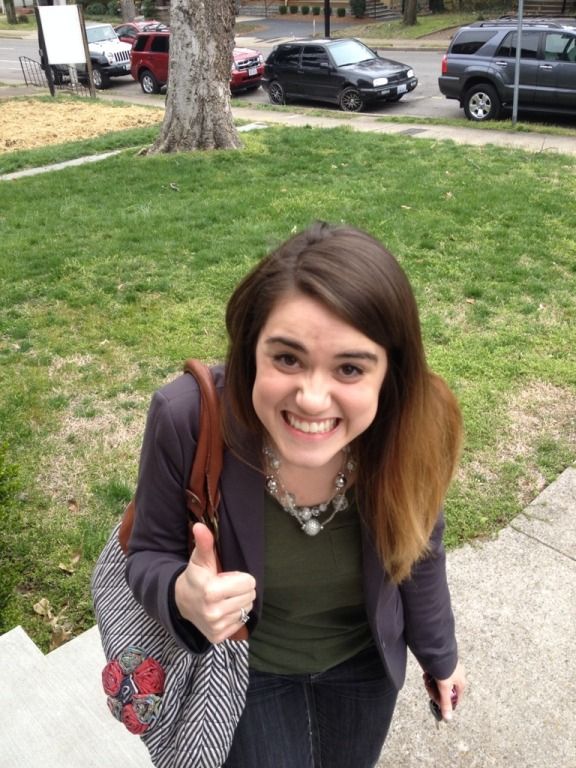 And prepping to sign a million documents in the realty office.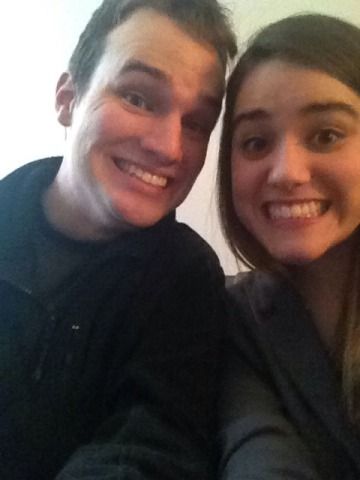 And Jeremy dangling the keys and then using them like mistletoe over my head.
We didn't get a picture of us actually signing the documents. But I promise it happened.
Now, excuse me while I go paint a few rooms. I will be back tomorrow with some photos of the new digs.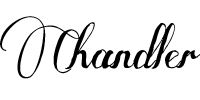 P.S. Big shout out to our amazing realtor Allen Perry and the whole team at Nashville On The Move. I recommend them to anyone interested in buying a house. They made every step of the process a breeze and a blast. We could not have been in better hands! They also gave us this adorable housewarming gift.